︎Hi, my name is Jae Jeon, I am a freelance designer based in San Francisco. My work pays strong attention to research and the experimentation processes. My practice revolves mainly around multidisciplinary design such as textural design, publication, typography, package, motion / 3D and digital experience. As a designer, I'd like to share and communicate around things I like as contemporary art, music, fashion, product, technology, sciences, and many other things.
01. EXPERIENCE: APPLE, CULDESAC STUDIO, LANDSCAPE, MONIKER SF, PLAY, MANUAL CREATIVE

02. DISCIPLINES: ART DIRECTION, BRANDING, EDITORIAL DESIGN, PACKAGE DESIGN, MOTION / ANIMATION, 3D GRAPHIC, DIGITAL EXPERIENCE
03. INTERESTS: IT IS REALY HARD TO TELL EVERYTHING THAT I LOVE. IF YOU ARE INTERESTED IN MY FAVORITES —> (WORK IN PROGRESS)

TITLE:
BOWERY SHOWROOM (DIRECTOR'S CUT)
CATEGORY: ART DIRECTION, BRADING, WEB, PACKAGE, MERCH
Brand identity for
Boweryshowroom
with Colin Smight (Cul De Sac Studio). The diverse curation of garments, books and design objects sold at the showroom required a flexible design system. The visual expression is equally inspired by the container-like quality of a gallery; and the immediate, DIY nature of collage art.

CLICK TO SLIDE
︎︎︎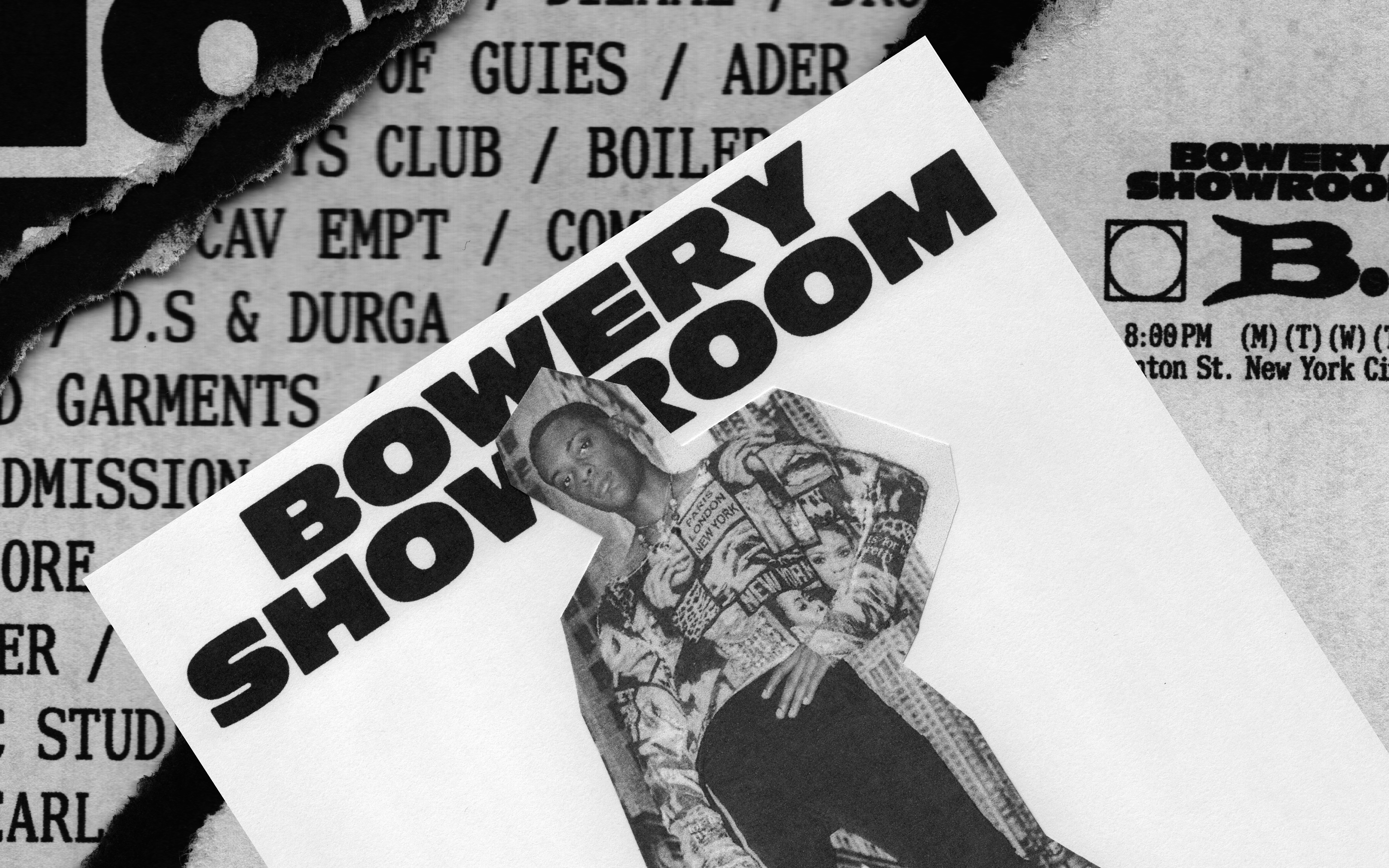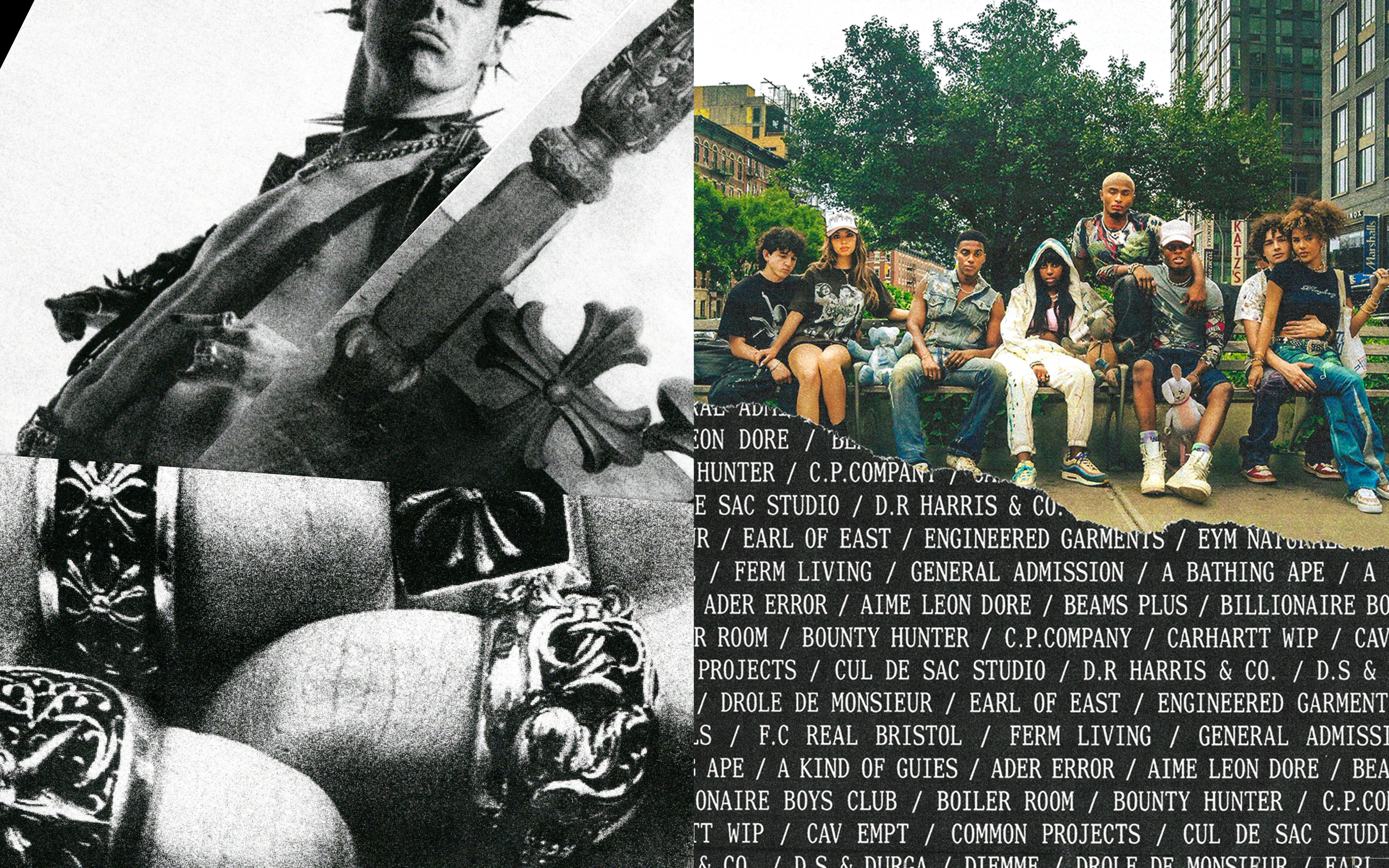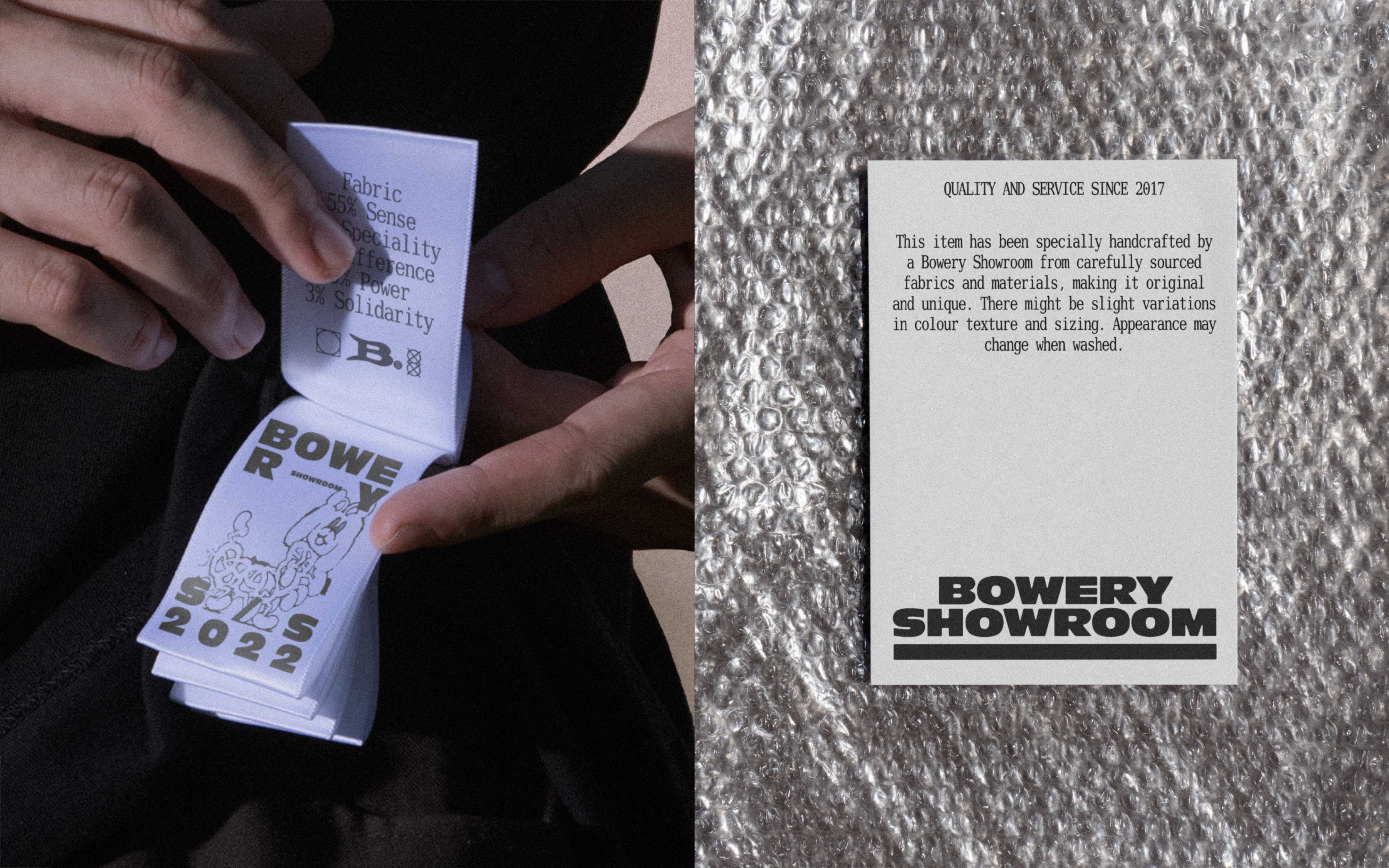 TITLE:
TULIP
CATEGORY: ART DIRECTION, BRANDING, PRODUCT, PACKAGE, WEB, MERCH
Tulip is a brand dedicated to making cannabis feel at home in your life by giving it a considered place to live in your home. I and Colin Smight developed a complete brand ID, web, packaging suite, and even had a hand in crafting the look and feel of the products themselves. Say hello to a new modular storage solution that's thoughtfully discreet, air-tight, tamper-proof, and beautiful enough to display.

CLICK TO SLIDE
︎︎︎
TITLE:
POWER OF COMMUNITY
CATEGORY: ART DIRECTION, MERCH
"Power of Community" apparel capsule from collaboration with Y
outh To The People.
The client wanted to enhance the emotive experience of the campaign and product use. Collaborated with Colin Smight (a.k.a Cul De Sac Studio).

CLICK TO SLIDE
︎︎︎
TITLE:
POTION
CATEGORY: ART DIRECTION, MOTION, 3D GRAPHIC, MERCH
Potion is a New York-based, lifestyle, hemp & cannabis brand with an emphasis on interactive experiences. I helped Colin Smight (Cul De Sac Studio) to develop motion, digital experience, 3d and merch for bringing a vision of "Brighten Your Aura" in life.
CLICK TO SLIDE
︎︎︎