︎Hi, my name is Jae Jeon, I am a freelance designer based in San Francisco. I graduated with a bachelor's degree in graphic design. My work pays strong attention to research and the experimentation processes. My practice revolves mainly around multidisciplinary design such as textural design, publication, typography, motion / 3D and digital experience. As a designer, I'd like to share and communicate around things I like as contemporary art, music, fashion, product, technology, sciences, and many other things.
01. EXPERIENCE: LANDSCAPE, MONIKER SF, PLAY, MANUAL CREATIVE
— DESIGN AGENCY GRAPHIC DESIGNER
02. DISCIPLINES: ART DIRECTION, BRANDING, EDITORIAL DESIGN, MOTION / ANIMATION, 3D GRAPHIC, DIGITAL EXPERIENCE
03. INTERESTS: IT IS REALY HARD TO TELL EVERYTHING THAT I LOVE. IF YOU ARE INTERESTED IN MY FAVORITES —> (WORK IN PROGRESS)

TITLE:
ELITE 24
CATEGORY: CONCEPT, BRANDING, DIGITAL EXPERIENCE
Since the Elite 24's inception in 2006, many of the world's finest high school players have participated in the nation's premier summer showcase, including three No. 1 picks in the NBA Draft (John Wall, Kyrie Irving, Anthony Bennett). The concept was inspired by sports trading cards that intruduce each team players and their strengths. Typography synchronized with player's movement and digital experience deliver liveliness and dynamic motion.

CLICK TO SLIDE
︎︎︎

TITLE:
ODE TO FORM
CATEGORY: CONCEPT, BRANDING, 3D, MOTION
Ode to Form is a skin and body care brand created for and inspired by own honest and beauty. Based on an ode to your own natural beauty, the finest natural raw material and collaboration with top-tier creators produce delicate and poetic body care product line.

CLICK TO SLIDE
︎︎︎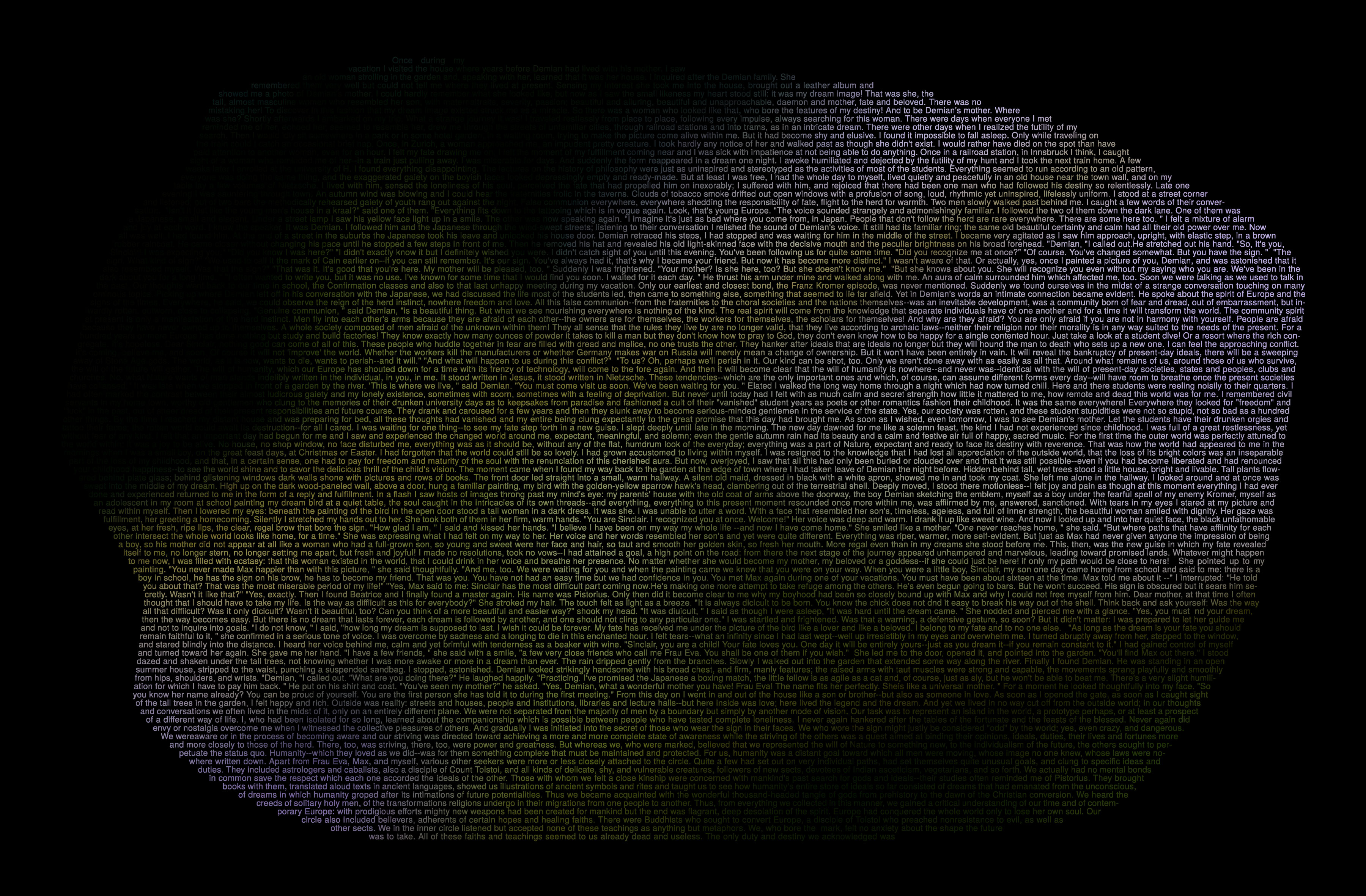 TITLE:
Y2K20 PROJECT
CATEGORY: CONCEPT, POSTER, MUSIC CURATING
New normal is a previously unfamiliar or atypical situation that has become standard, or expected. Y2K20 Project documents daily activities that have changed or have become more essential in our lives.

CLICK TO SLIDE
︎︎︎
TITLE:
Y2K20 PROJECT
CATEGORY: CONCEPT, BRANDING, MUSIC CURATING
"WHEN LIFE GIVES YOU LEMON" Embracing creativity during this painful time won't bring your life back to normal or fix what's wrong. But it can make some of our lives better in a meaningful way.

CLICK TO SLIDE
︎︎︎